Residential Furniture
Enhancing The Beauty Of Your Home
At Boston Furniture Design, we take pride in being able to enhance the beauty of your home. You can be sure that our Master Upholsterers and Frame Making Specialists will achieve the custom look that you're after time and time again. With our exceptional reupholstery services, we are able to give new life to an old family heirloom, completely change the style of an existing piece, add decorative accents, replace springs, re-build collapsed cushions and more. With our custom upholstery services, we have the ability to craft new furniture, limited only by your imagination and by doing so, we are able to capture a look that is uniquely your own.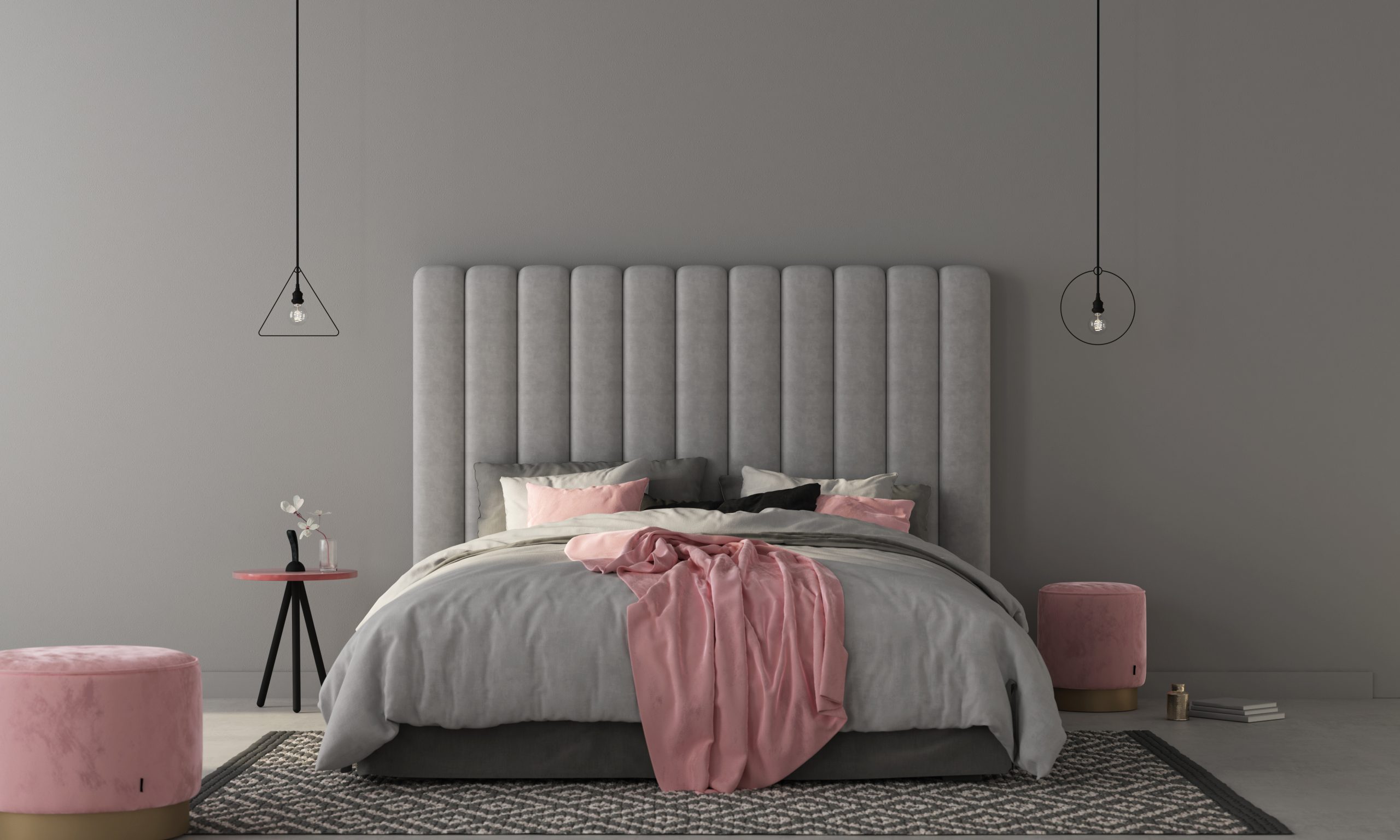 Sofas
Sectionals
Chaise Lounge
Recliners
Arm Chairs
Wing Chairs
Ottomans
Dining Chairs
Upholstered Walls
Slipcovers
Goose Down Toss Pillows
Outdoor Toss Pillows
Window Seat Cushions
Down Wrapped Cushions
Outdoor Cushions
Bedskirts
Headboards
Bed Pillows
Pillow/Cushion Covers
Commercial Upholstery
Serving the Public Occupancies of New England
Whether you're having banquette seating custom built for a Bistro, or reupholstering a sofa for the Hotel Lobby; you can be sure that here at Boston Furniture Design, all of our Commercial Contract Grade Furniture is in compliance with California Technical Bulletin #133 Fire Code, and Boston Fire Prevention Code IX-1 – Regulations for Upholstered Furniture. We custom build and repair banquette seating, restaurant booths, office furniture, hospital furniture, salon furniture and more. We provide all of our clients with free estimates, field dimensions, custom builds, vinyl selections, delivery and installation services. Call to get started today!
Sofas
Sectionals
Chaise Lounge
Recliners
Arm Chairs
Wing Chairs
Ottomans
Dining Chairs
Upholstered Walls
Slipcovers
Goose Down Toss Pillows
Outdoor Toss Pillows
Window Seat Cushions
Down Wrapped Cushions
Outdoor Cushions
Bedskirts
Headboards
Bed Pillows
Pillow/Cushion Covers