About Us
Excellence and precision in every job...
We are Boston Furniture Design; New Englands source for quality upholstery. From sleek and modern designs, to the more elegant look of a traditional classic, our master upholsterers and frame making specialists create pieces that consistently exceed our clients expectations. We continue to serve the talented members of New England's Interior Design Trade with our exceptional Upholstery, Reupholstery and Custom Made Furniture Services. We invite you to come explore what's possible when creativity and master craftsmanship combine.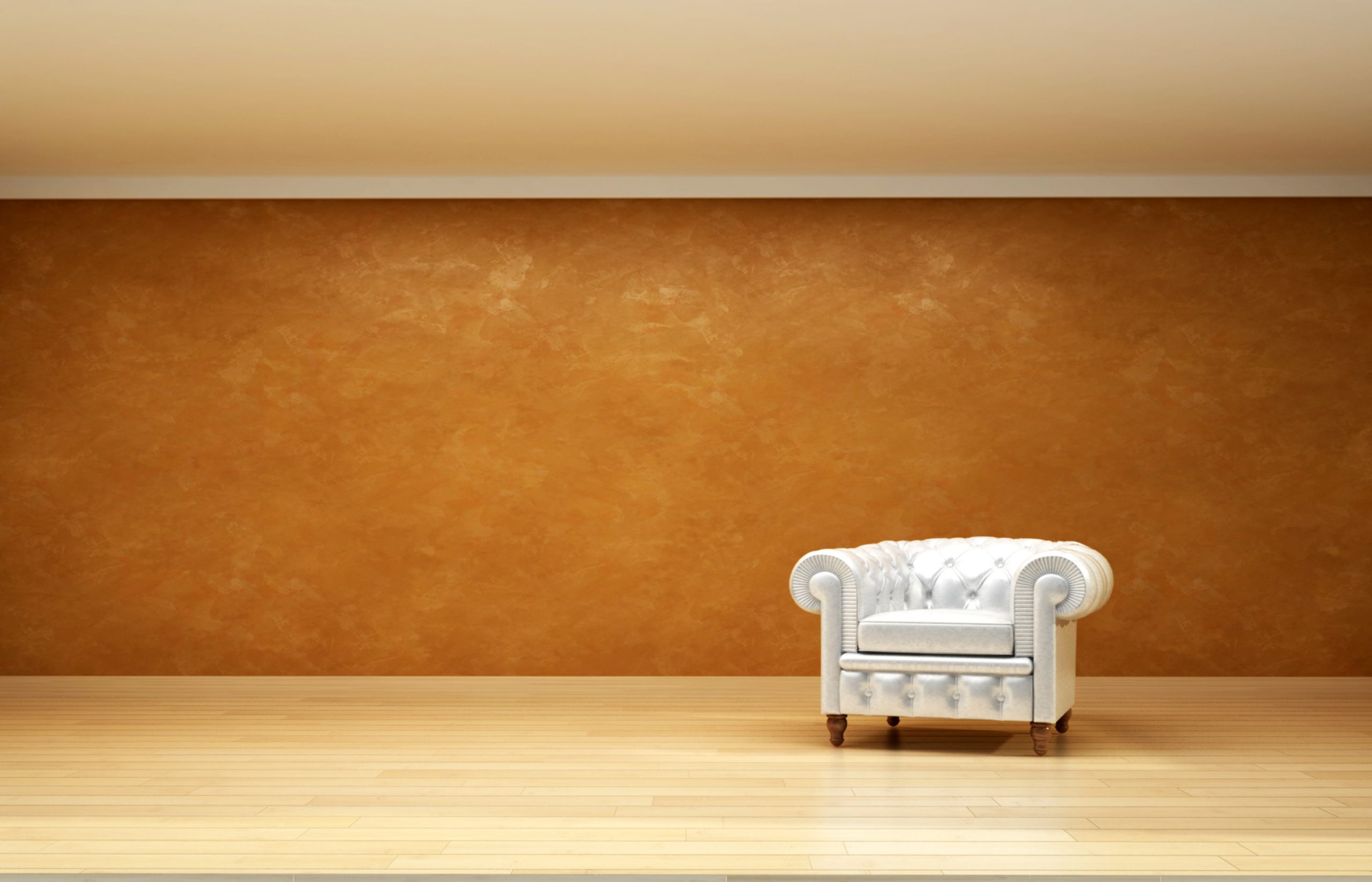 We have a passion for our craft, and it shows in every aspect of our projects from start to finish.
Every finished product that leaves our workshop is completed at a standard of utmost quality.
We are dedicated to our craft and customer satisfaction takes top priority.
Our Work
Check out a showcase of some projects that have come out of our workshop.
WHAT OTHERS SAY
Working with Boston Furniture Design's team was an amazing experience. Danny and Shannon and the rest of the team provided top notch services. They walked me through the entire design process from start to finish, and were quick to answer any questions I had. The final product came out great. I can tell by the quality of the work that the team at Boston Furniture Design really loves what they do. I will definitely be using them again for future projects.

Julie W.
Designer
Boston Furniture Design offers exceptional service. I have been using them for the past 5 years to build and upholster some very fine pieces for my clients. Not only do they have a great selection of fabrics available, the quality and craftmanship that goes into their furniture exceeds my expectations every time, I will not go anywhere else but Boston Furniture Design for my projects. They are simply the best in the business!

Mark S.
Designer
Recently, Boston Furniture Design reupholstered the benches in our lounge. We were on a strict timeline, and not only was the finished product complete ahead of schedule, they also went above and beyond to deliver and install it at our location. I highly recommend Boston Furniture Design, and we are excited to work with them in the future on our next big project. If you have a project, and you want it done right, turn to Boston Furniture Design.

Jennifer R.
Commercial Client