Who is Boston Furniture Design?
We Love What We Do and It Shows
We are Boston Furniture Design; New Englands source for quality upholstery. From sleek and modern designs, to the more elegant look of a traditional classic, our master upholsterers and frame making specialists create pieces that consistently exceed our clients expectations. We continue to serve the talented members of New England's Interior Design Trade with our exceptional Upholstery, Reupholstery and Custom Made Furniture Services. We invite you to come explore what's possible when creativity and master craftsmanship combine.
Boston Furniture Design was co-founded in early 2012 by brother and sister team, Dan Gallagher & Shannon Espinosa.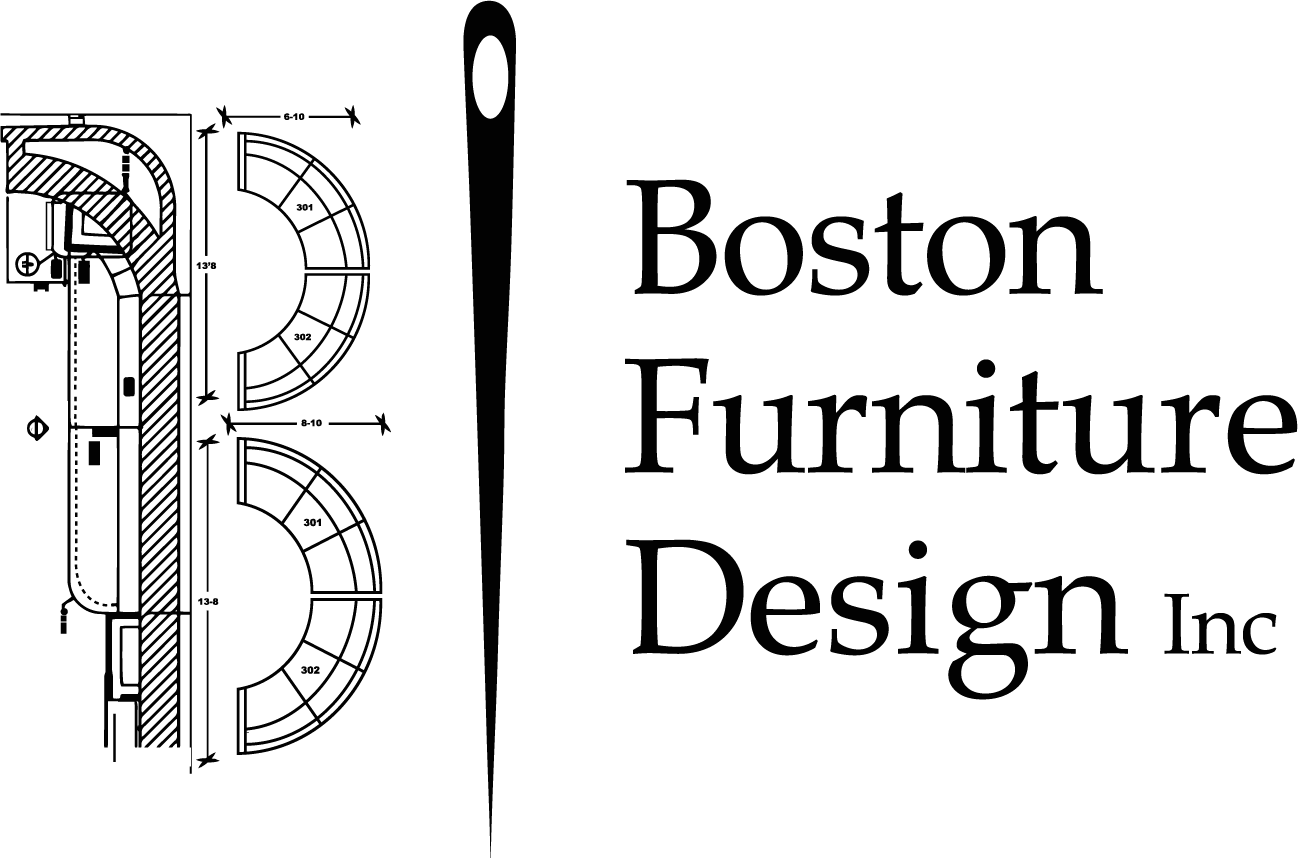 "We create high-end products at competitive prices without sacrificing outstanding customer service. The relationships that we build here are just as important to us as the products that we craft. We pride ourselves on being able to develop a clear line of communication with all of our clients, hear their concepts and carefully craft them into reality. We consider ourselves to be extremely fortunate in having the opportunity to do what we love and our passion and gratitude clearly show up in every created piece.".
Boston Furniture Design is a full service Upholstery shop that specializes in Furniture Reupholstery, Original Furniture Fabrication and Custom Made Soft Furnishings for both Residential and Commercial Occupancies.
Experts in the Following
Furniture Reupholstery
Original Furniture Fabrication
Slipcovers
Headboards
Soft Furnishings
Contract Furniture